1905
1st GENERATION
ABEL TESSERON
In 1905, Abel founded the Maison Abel Tesseron, adopting a longterm policy of building up stocks of eaux-de-vie that he carefully conserved in the twelfth century crypt. Relying on two separate estates, one situated in the Grande Champagne and the other in Petite Champagne, he distilled, aged and blended his exceptional eaux-de-vie making his dream a reality.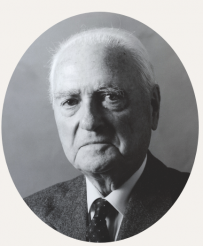 1940
2nd GENERATION
GUY TESSERON
Abel's son, Guy Tesseron, joined him in 1940 bringing with him, his acute sense for business. He notably purchased Château Pontet-Canet in Pauillac in 1975, which is still owned by the family today. Together, they became renowned in the art of ageing cognacs, rapidly becoming one of the most sought after producers. For over a century, the Tesseron Cognac's remained a hidden trade secret.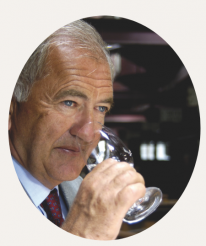 2000
3rd GENERATION
ALFRED TESSERON
At the beginning of the 2000s, Alfred and Gérard Tesseron, Guy's children, made a decision that would change forever the course of the family business. They decided to release this invaluable collection of eaux-de-vies under their name. The first Tesseron XOs were born.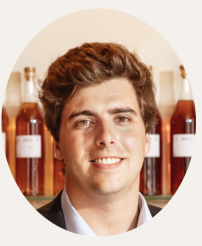 2018
4th GENERATION
NOÉ TESSERON
Since 2018, Noé Tesseron, Alfred's son, has in turn contributed his skills to the family legacy, bringing a more modern vision and new impetus into the house and encouraging the creation of the most subtle and complex cognacs. Today, the range has been enhanced by a wide selection of infinitely rare and personalised compositions, all of them created with the utmost care and attention.