Collections
COMPOSITION
This unique Cognac blend was pictured
and composed by Alfred and Noé Tesseron,
3rd generation of TESSERON, and Romain MARTIAL,
2nd generation of TESSERON Cognac Master Blender.
It all started when Noé challenged Romain to craft a Cognac by solely using eaux de vie distilled and aged since the beginning of his journey at Tesseron Cognac.

Trained by his father for more than a decade, this blend is an expression of his performance applied to a specific assemblage and a tribute to his future work with the TESSERON family. Made solely with the two best "cru" of Cognac, Grande and Petite Champagne (also known as "Fine Champagne"), Composition reveals a truly magnificent terroir driven taste profile.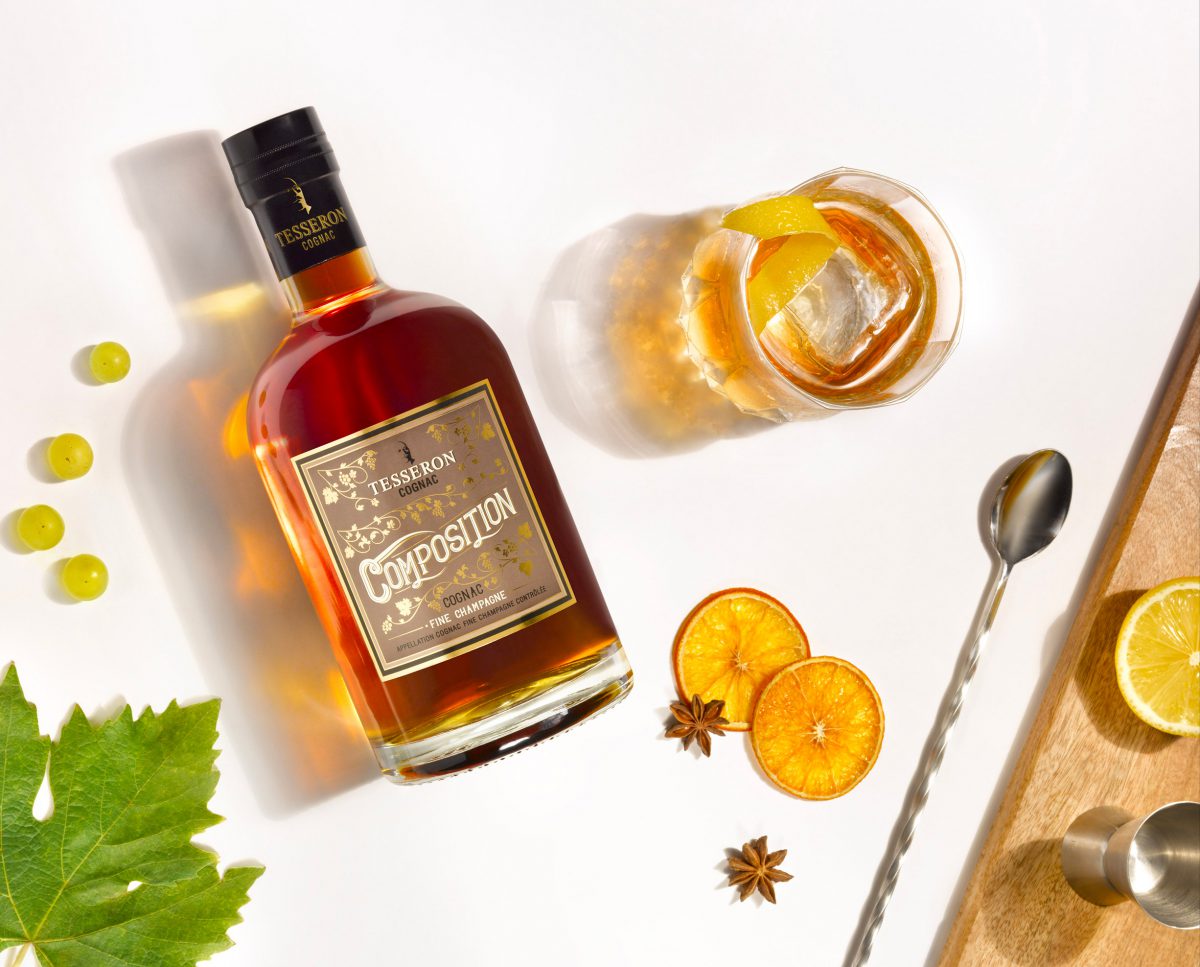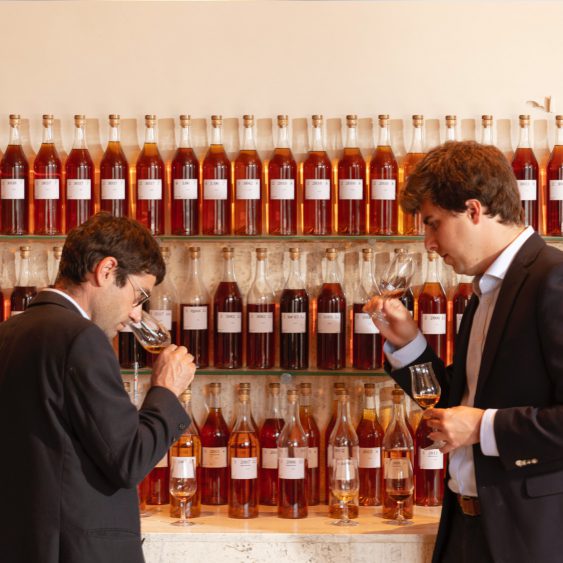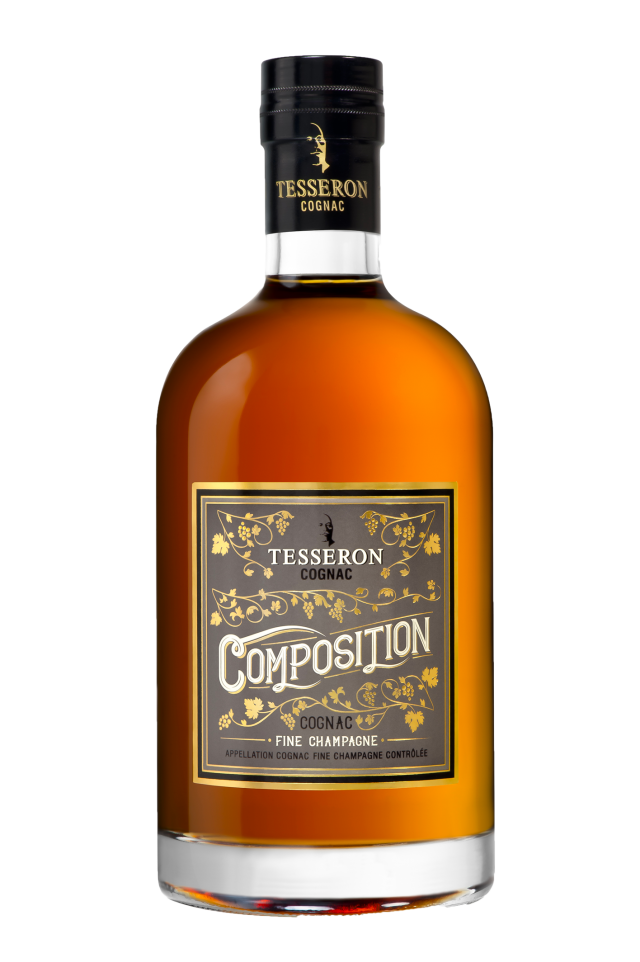 GRAPE VARIETIES Ugni Blanc
APPELLATION Fine Champagne (Grande & Petite Champagne)
AGED More than four years in Limousin oak casks
TASTING NOTE

Color : light, amber and shiny
Nose : Elegant, gourmand, dry apricot, vine flower
Palate : Round, fatty, persistent, delicate spices
Fresh, elegant,
suave and aromatic,
it is an artistic visionary
work with a
natural balance
of strength,
smoothness and
all the attributes
you can expect from a Cognac
carefully crafted by
the Tesseron family house.